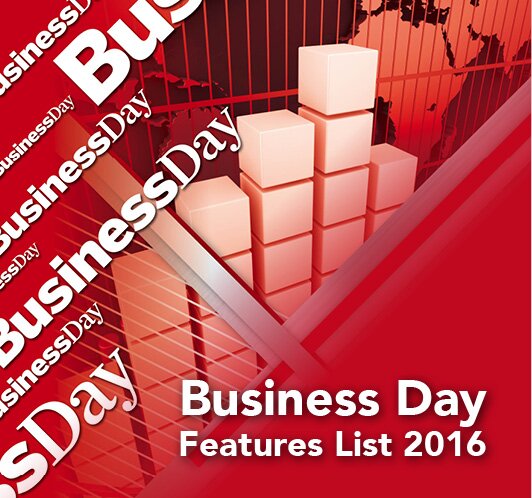 Business Day Features List (164 KB)
This tabloid covers the business of property: ownership, investment, property as an asset class, commercial property, as well as the lifestyle elements, retail and leisure property, and hospitality. We investigate business angles, controversial topics, and the international property market both in the private and commercial spheres.
Motor News features all the latest news including South African and international vehicle launches, as well as informed opinion in its road tests, driving impressions and long-term vehicle test reports. The team reports on global issues affecting the industry and the motorist, giving in-depth insight and opinion. It is also essential reading when it comes to the light, medium and heavy commercial vehicle industry with regular reports on this important element of the local and international economy. It is also the place to find regular guides to different types of vehicle in the regular Buyers Guides as well as the latest and future trends in technology.
We examine relevant case law, legislation and new developments pertaining to businesses and companies, largely written by legal professionals, while expert columnists also dissect the impact on business of recent cases and judgments, and new or pending legislation.
This glossy lifestyle supplement is essential reading for the educated, the affluent and the influential. Unashamedly glamorous, it holds real appeal for discerning, cultured consumers who like to stay ahead of the game outside of the boardroom. Wanted is for those who work hard and play even harder. . It has an eclectic mix of serious, insightful and witty journalism about who's hot and going places, exclusive big-personality interviews, and the most coveted cars. We're also hot on the heels of the latest high-street fashion, tomorrow's technology, and gadgets for grown ups. Plus, we'll whisk you away to exotic destinations, while delivering first-class, non-stop lux-factor news worth knowing to use all year 'round.
For more information and advertising opportunities please contact:
Ian Tasman
021 208 3077